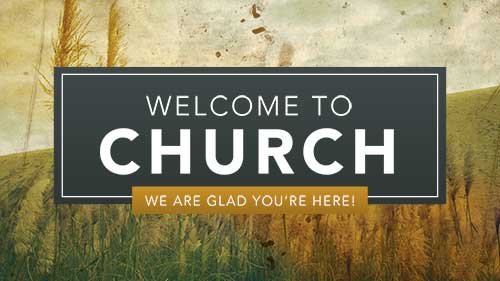 We welcome you to Faith Believing Word Church.
As a church family we know that God embraces us in His loving arms and makes wonderful changes in our lives.  In the world there is so much that would like to take us down, but if you get in a relationship with God and depend on Him, your life will thrive!
Hebrews 10:23-25 says, "Let us hold tightly without wavering to the hope we affirm, for God can be trusted to keep His promise.  Let us think of ways to motivate one another to acts of love and good works.  And let us not neglect our meeting together, as some people do, but encourage one another, especially now that the day of His return is drawing near."
That is why we come together as a church to encourage one another, to help one another, to get refreshed, and to hear the truth of God's Word.  As we learn the Good News, its relevance gives us peace, comfort, joy, patience, kindness, strength and provision to go forward in life and overcome the destruction of the devil.  God has made a way!
We take time during our services to propel one another in friendship, worship the Lord, receive the message of the Gospel, rejoice in the amazing testimonies of God's blessings, and come together to pray for those needing prayer.
Welcome to our neighborhood. Welcome to our church. Welcome to our family. Welcome Home!
SERVICE TIMES:
SUNDAY MORNING SERVICE                 10:30am
SUNDAY CHILDREN'S SERVICE              10:30am
WEDNESDAY BIBLE STUDY/SERVICE    7:00-8:00pm
CHILDREN'S SERVICE
We also have a children's service that offers interactive and educational lessons about the bible. We offer kids the opportunity to build their relationship with Christ in different ways, as well as learning that church can be a fun, safe place to grow.
DRESS
Our members dress anywhere from casual to formal.   Please feel free to come in an attire that is comfortable for you.