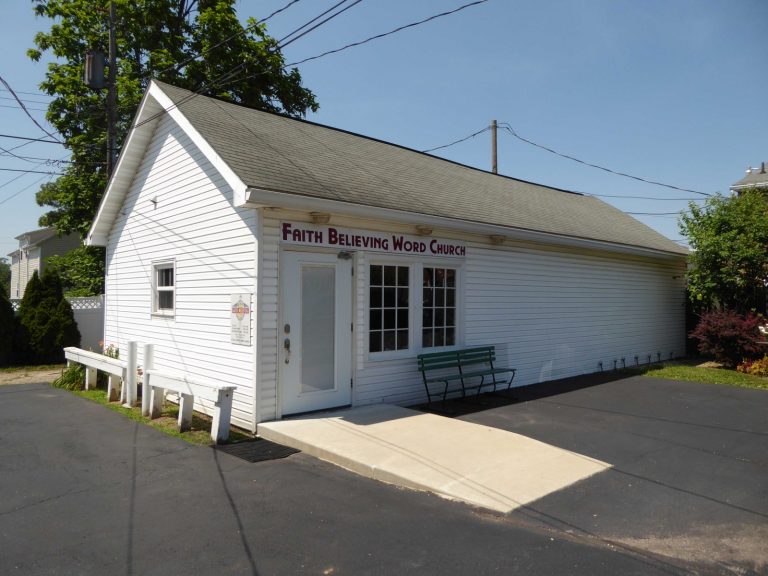 Faith Believing Word Church was established in 1994, first beginning as a means to teach the neighborhood children about Jesus, and then as an acquaintance asked, "What you know about the Bible, would you teach me about it?" it reached forth to those wanting to know more about God and became a church body.
We are a full gospel family church, which believes that the Bible is the truth and relevant for today. (Faith is Believing the Word!)  We also believe that the Holy Spirit and His gifts are alive and working in people's lives today.
We look to build up people to their full potential, by the Word of God, so that they can go forth, according to the commission that Jesus gave to believers in Mark 16:15-18, and to let others know about the Good News of Jesus Christ.
We invite you to join us as we explore the truths of the Bible, tap into the power of the Holy Spirit, walk out the plan God has for our lives, receive and send forth the blessings God has for us,  and discover the joy that comes from knowing the Lord Jesus Christ!